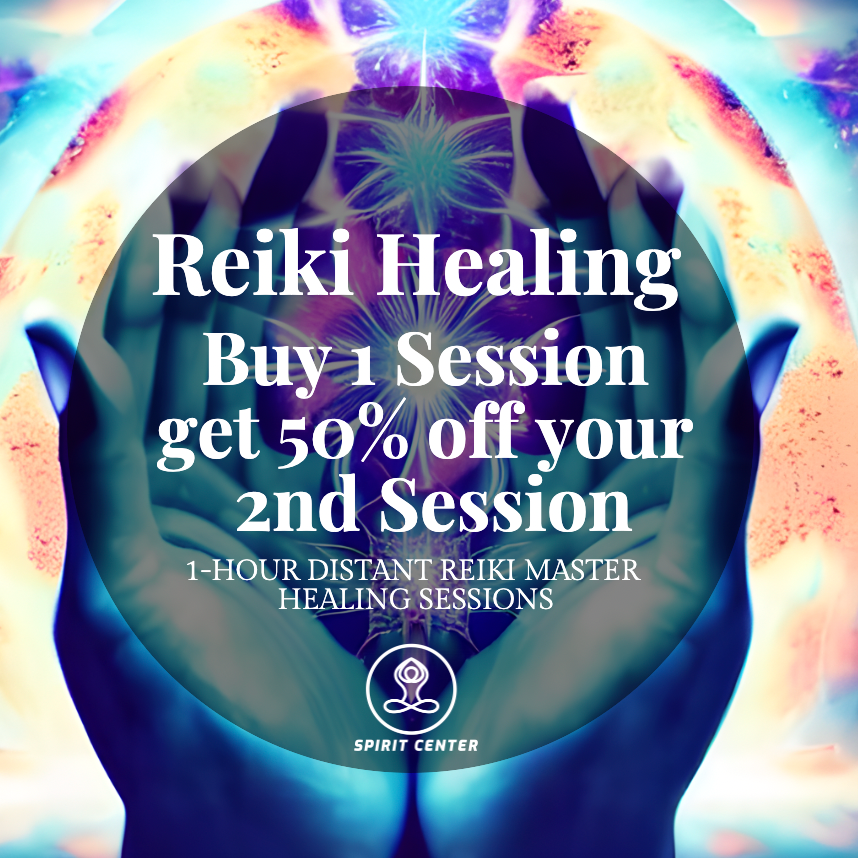 Set of 7 Sound Healing Bowls 423 Hz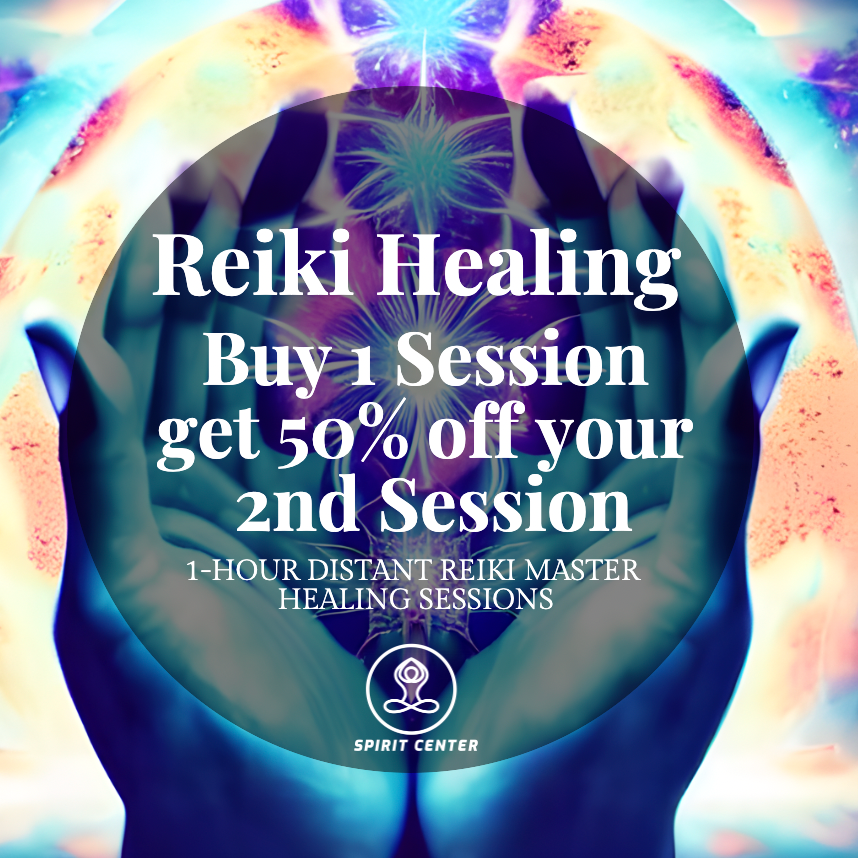 Book a personalized Reiki Distance Healing Session
At Spirit Center we have a small staff of Reiki Healers to support the community. All of which are attuned and training in Reiki Level 1, 2, 3 & Master degree.
Reiki is an intelligence that goes where you most need it to purify your patterns and issues. Reiki is love. It works on all levels: physically, emotionally, mentally, and spiritually in the past, present and future.
One of the ways Reiki can be used for spiritual reasons is by helping to balance and align the body's energy centers, also known as chakras. Imbalances in the chakras can lead to physical, emotional, and spiritual issues. Reiki can help to balance and harmonize these energy centers, which can promote a sense of well-being and spiritual connection.
Reiki can also be used to clear emotional blockages and negative energy, which can help to promote spiritual growth and self-awareness. By releasing negative energy and promoting a sense of peace and calm, Reiki can help individuals to connect with their inner selves and their spiritual path.
Learn More
Home Protection Pyramids (EMF Protectors)
Chakra Alignment
Feel the natural and smooth feel of 'Om' with our new Crystal Quartz Singing Bowls
Shop
Free Crystal Guide

Free Crystal Guide

Claim your Spirit Crystal Guide after purchase. We provide a FREE complimentary PDF download to help start your orgone experience.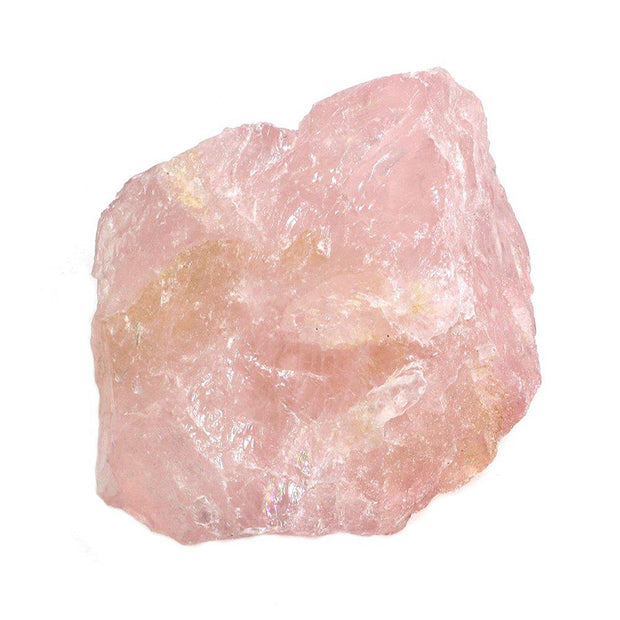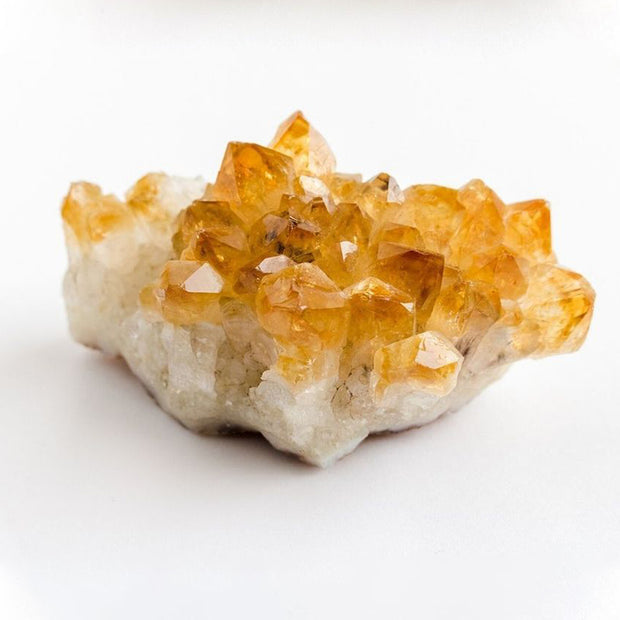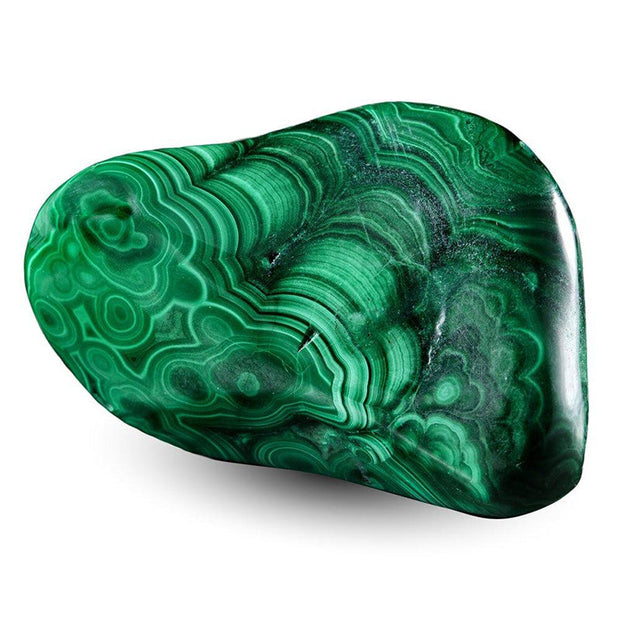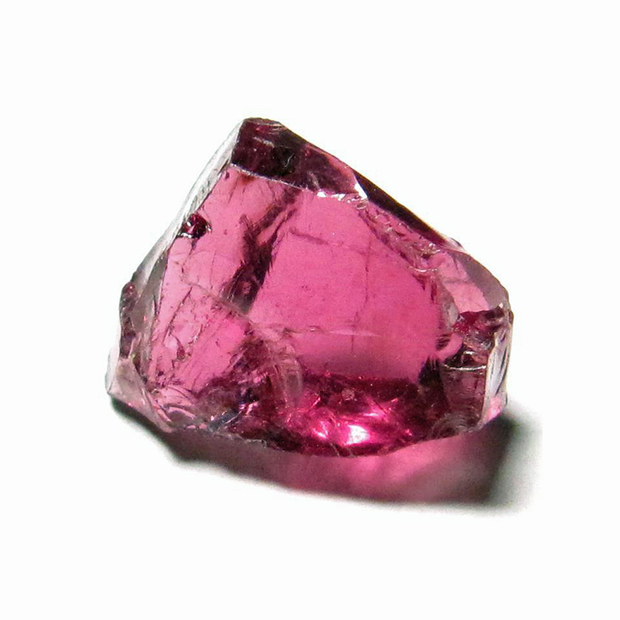 Let customers speak for us